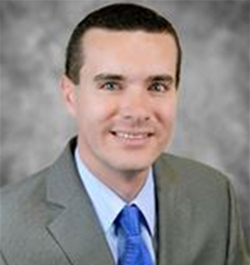 Denis Murphy Broker/Owner
Tel: | Email: DMurphy@ReMax.net
Address: 868 Church Street, Bohemia, NY 11716 | Company: Re/Max Unlimited | License ID: 10301214080
License ID:

10301214080
Tel

: 631-521-1105
Email

: DMurphy@ReMax.net
Company

: Re/Max Unlimited
Address

: 868 Church Street, Bohemia, NY 11716
I am the Broker/Owner Of Re/Max Unlimited located in Bohemia, New York and we service all the surrounding areas. I started my Real Estate Career in 2007 right as the market started to decline. I was taught how to do Real Estate the right way, in a hard market. I have fought for every deal and was able to maintain a successful career in these tough times and in today's market. Many agents have found it hard to adjust to the new technology and marketing strategies of this changing industry. There is a new style of thinking in this industry and it is the only way to get sales done today. If you are looking for a successful agent then I am someone you should be interviewing.

In 2014 Long Island Business News Named me the #1 Rising Residential Agent of The Year, In 2013 Long Island Board Of Realtors named me a Top 20 Realtor Under 40. I have successfully earned many Certified Designations as my Certified Buyer Representative, Realtor Short Sale Professional, and Certified Real Estate Team Specialist designation. I am always available for all my clients and always pick up the phone unless I am with a client. Not all Realtors are created equal, make sure you know who you are working with and not just anybody with a license.

Any questions, I am always around!
11 years
Industry Experience(Years)
over 150
Number of Properties Sold
over 50 million
Value of Real Estate Sold
Denis Murphy
Get free info from a real estate professional